You've already booked your trip but you want to add a little extra? I've got you covered! From day trips, land tours to shore excursions for my avid cruiser, this is your one stop shop.
Feel free to explore the website by clicking the images below and purchase directly.


OTHER RESOURSES


Need Travel Insurance? Click here to purchase travel protection.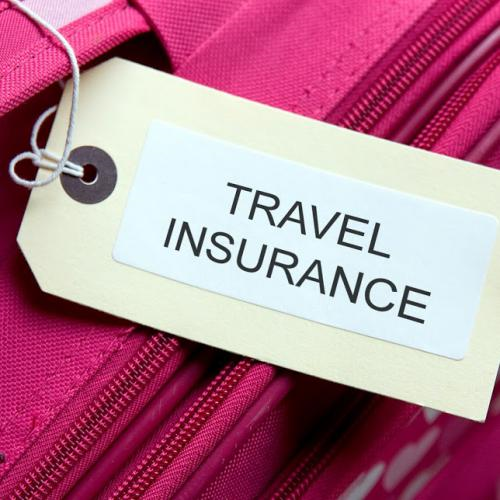 Travel Apps
Travel APPS can make heading to and being at your destination a more pleasurable experience and help to streamline your travel needs. I have put together a few suggestions below with links to follow… HAPPY TRAVELING!
FLIGHT VIEW – Provides flight updates in real-time as well as baggage claim info
FLIGHTSTATS – This app and website tracks flights, airport conditions, and much more
CURRENCY CONVERTER – Converts currency
iEXIT – Is great when traveling by car as it can alert you to services along your route on US Highways
GASBUDDY – Provides locations near you for cheap gasoline
SPLITWISE – Great for traveling, calculates costs of meals, lodging, etc. per person when sharing costs
TOLLFREEAIRLINE.COM – This webpage lists all major airline customer service departments
STEP – The Smart Traveler Enrollment Program (STEP) is a free service to allow U.S. citizens and nationals traveling and living abroad to enroll their trip with the nearest U.S. Embassy or Consulate.
TIME ZONE MAP – What time is it?